Custom Programs
Swap workouts, save your changes, and create unique routines from any program.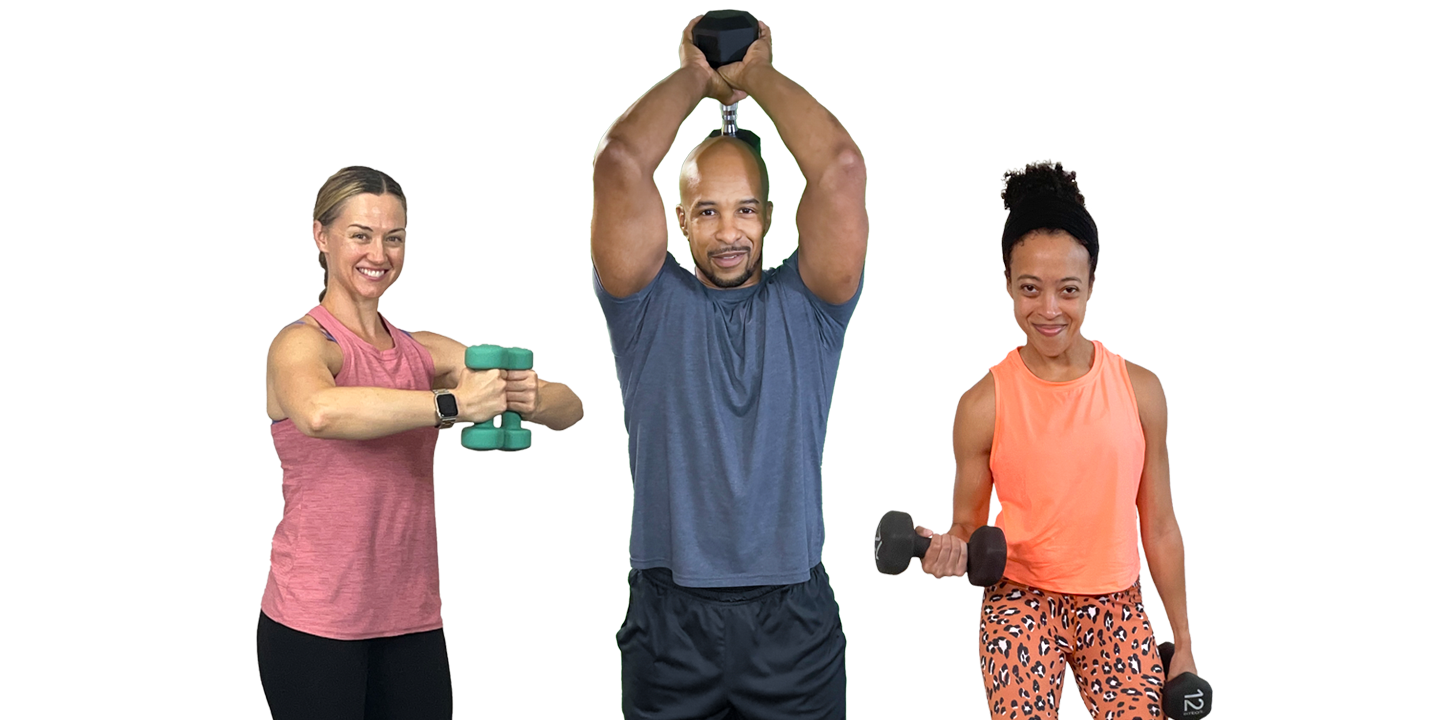 Personal Routines
Create your own routines from the entire library of workouts, or add your own for a completely personalized schedule.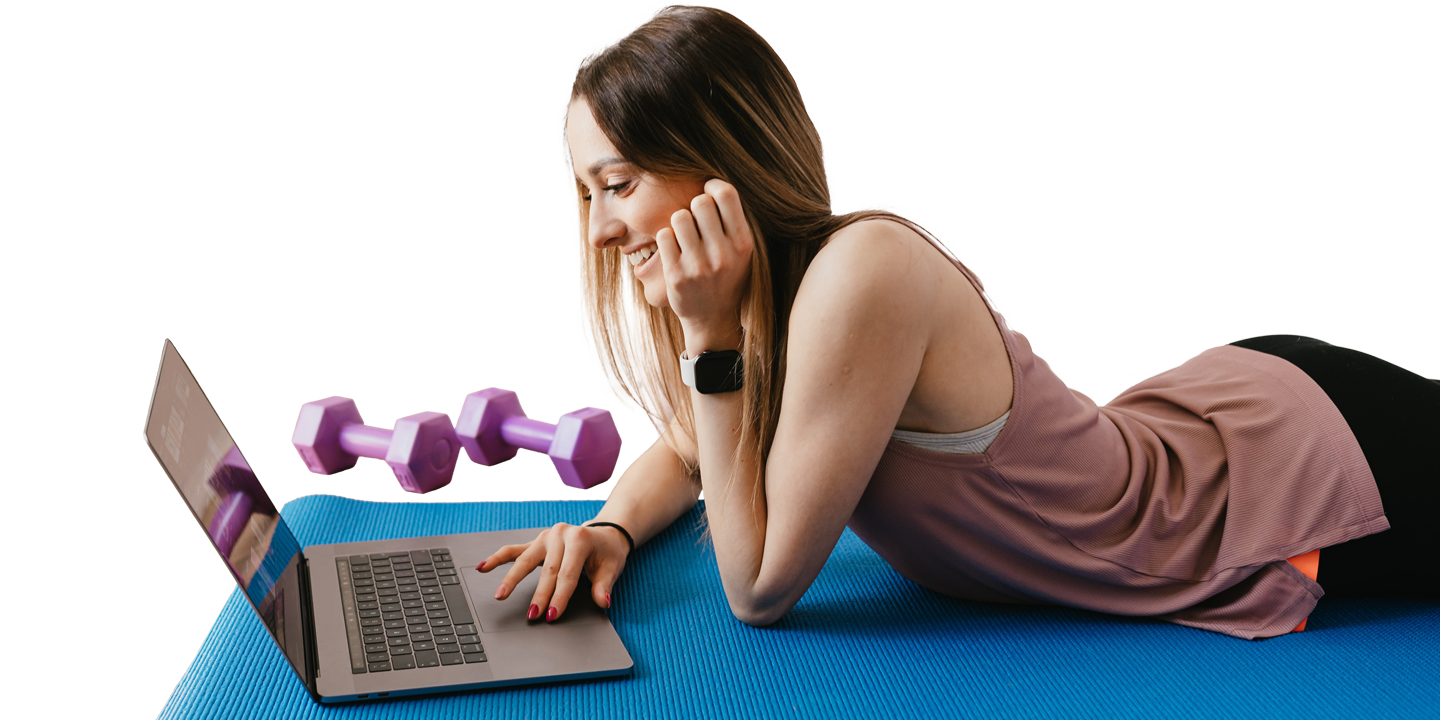 Custom Workouts
Add your walks, sporting events, or any other exercise to your Fitness Blender calendar or personal routines.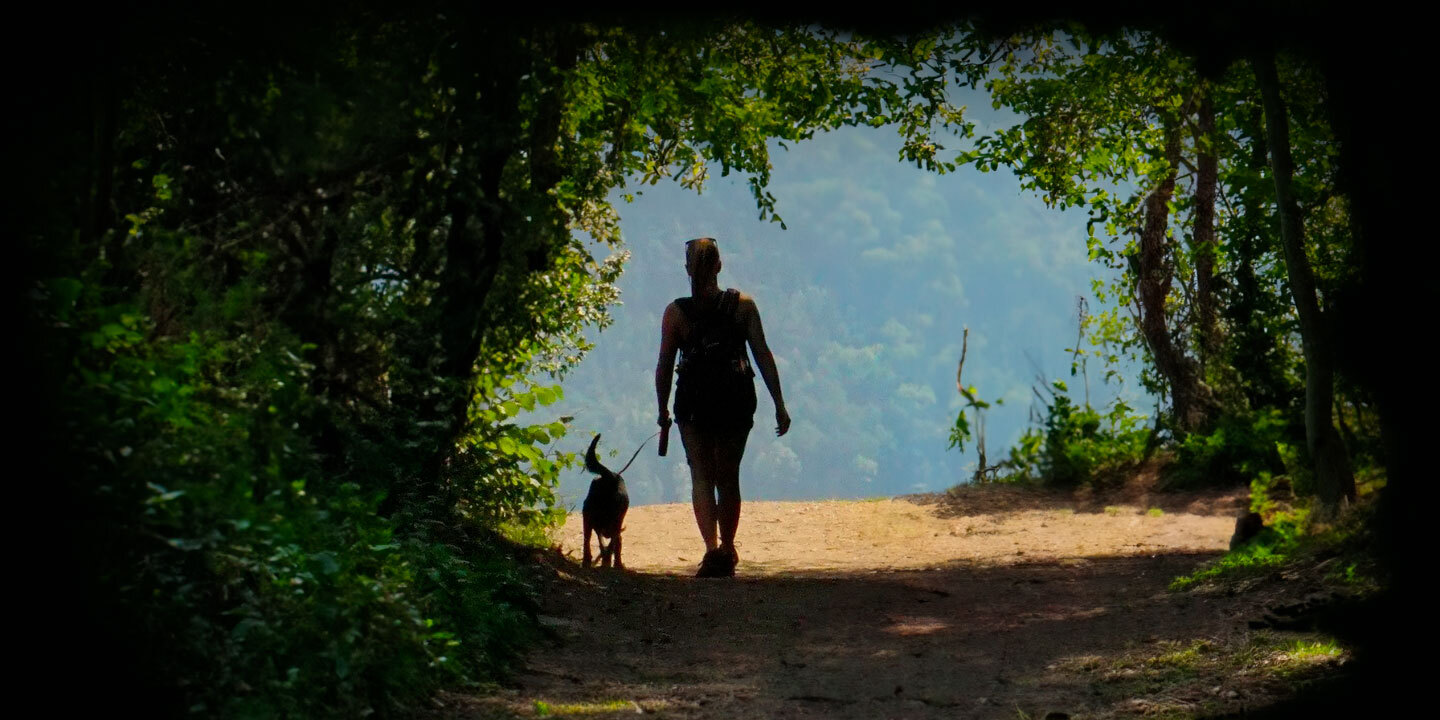 Interactive Meal Plans
Try delicious meals that you can personalize to match your current energy needs.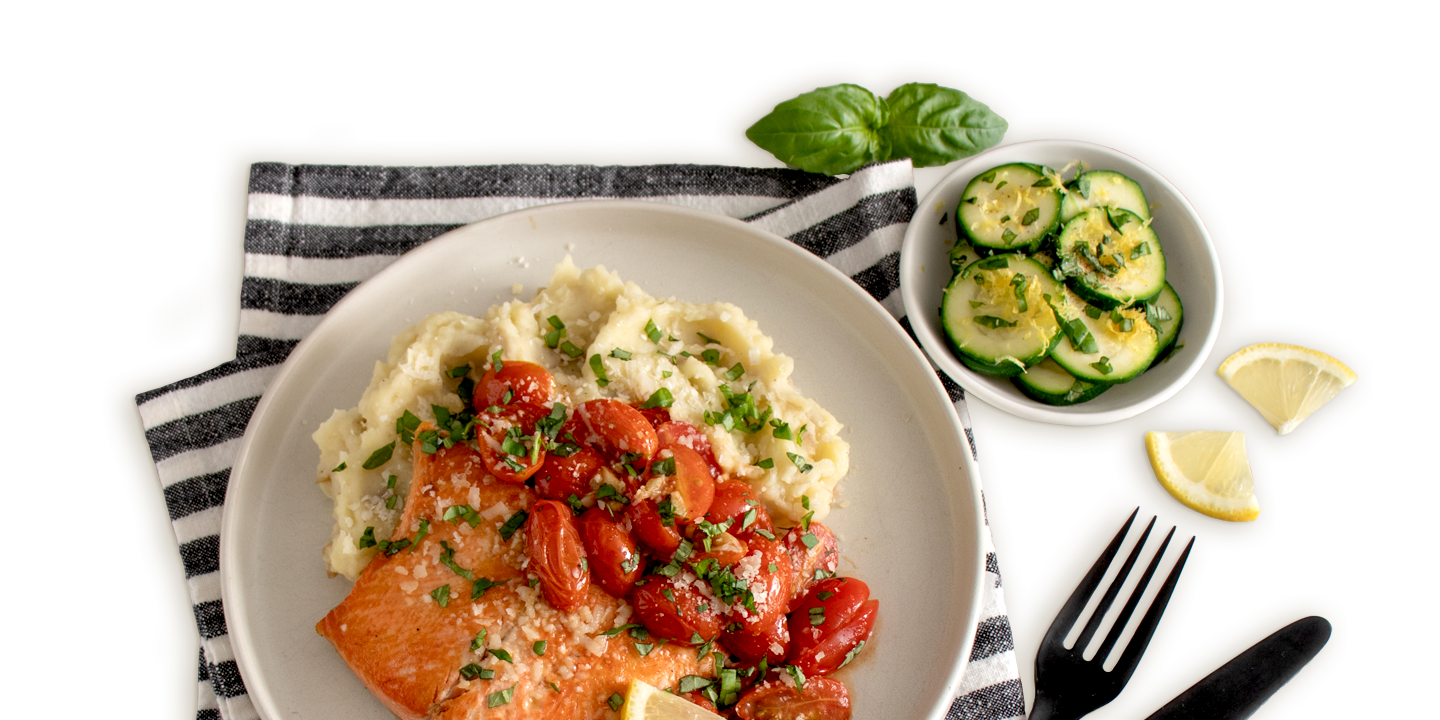 All Membership Features
Features
Plus
Free
Hundreds of Professionally-Built Workout Videos
check_circle
check_circle
Wide Selection of Healthy Living Articles
check_circle
check_circle
Healthy and Convenient Recipes
check_circle
check_circle
Positive and Encouraging Community
check_circle
check_circle
Interactive Workout Calendar
check_circle
check_circle
Vlogs, Behind-the-Scenes Updates, Weekly Giveaways
check_circle
check_circle
Search and Filter Videos to Find Exactly What You Need
check_circle
check_circle
Save Your Favorite Videos
check_circle
check_circle
Ads-Free Website and Videos
check_circle
"Surprise Me" Workout Selection Tool
check_circle
Statistics for Your Activities
check_circle
Enter and Track Custom Workouts
check_circle
Trackers to See Your Progress
check_circle
Exclusive Workouts
check_circle
Access to all Programs and Challenges
check_circle
See Workout History and Take Notes on Individual Workouts
check_circle
Additional Video Filters for More Refinement
check_circle
Tagging to Help Organize Videos
check_circle
Create, Save, and Repeat Personal Routines
check_circle
Ability to Mark Recovery Day Complete
check_circle
One Click Access to Find Similar Workouts
check_circle
Custom Difficulty and Minute Tracking for more Accurate Workout Data
check_circle
Schedule Recipes on the Calendar
check_circle
Individual Recipe Dashboards with Tags and Notes
check_circle
Schedule Expert Articles on the Calendar
check_circle
Individual Expert Articles Dashboards with Tags and Notes
check_circle
Workout Program Shelf to Organization your Active Programs
check_circle
Interactive Meal Plans for Healthy Eating
check_circle

New

Swap workouts on the go during a scheduled program or challenge
check_circle

New

Save customized programs and challenges to keep your changes
check_circle

New

Create a copy of an existing program or challenge to personalize everything from the workouts to the days you want to train
check_circle
Pricing
FB Plus gives you access to exclusive workouts, challenges, and recipes, as well as a constantly growing set of features as a part of a monthly or yearly subscription. If you still aren't sure if FB Plus is right for you, new memberships start with a one week free trial.
FB

Plus

Passes
Passes give you full access to everything FB Plus has to offer, without a long-term subscription.
Frequently Asked Questions
Do I qualify for the FB Plus one week free trial?
New auto-renew users who have never accessed FB Plus before qualify for a one week free trial (credit card required on sign up). Users with a previous FB Plus membership will not be eligible for the trial period. You can cancel at anytime during the trial and your card will not be charged. If you'd like to keep using FB Plus, you don't need to do a thing and your first payment will happen automatically on the trial end date.
FB Plus Passes do not include a free trial.
Is FB Plus a mobile app?
FB Plus is not a separate mobile app, it extends and adds functionality, content, and features to our mobile-friendly website. However, you can use the website like an app by saving it to the home screen of your smartphone or tablet.
Does FB Plus impact my free membership or programs/meal plans I already own?
FB Plus doesn't replace your free membership, programs, or meal plans. In fact, it adds to your experience! You can keep using Fitness Blender the way you always have with no new cost. Or, with FB Plus, you can supplement all the content you already use or own with extra functionality and features.
Does this mean free membership won't get new updates and content?
Not at all. Our free membership is still the core of our business and reason for being, so new workouts, healthy living content, recipes, and website features are always in development.
Do I have to sign up with a contract?
No way! You can sign up for one month at a time, or you can choose discounted monthly or yearly options with auto-renewal. Cancel at any time with just one click from your FB Plus account page.
What if I cancel before my next billing period?
FB Plus allows you to buy a month or year of time in advance. If you cancel your account, you will still have access to all the features until the end of your billing cycle. If you signed up with recurring payments, your account won't automatically renew.
Do I have to become a FB Plus member to continue using Fitness Blender?
No. You will be able to access Fitness Blender as you always have. With your free membership, you will still have access to all of the great content and functionality you are used to.
Will there still be new workout videos that are free? How often?
Yes, Fitness Blender will continue to put out new content on a regular basis. However, with other content and website features to work on too, we won't post as frequently as before.
Will I still have access to Workout Programs that I have previously purchased?
Absolutely, once you have purchased a Workout Program, it is yours to keep and can be reused anytime, with no expiration date.
Is FB Plus a subscription?
We wanted to make FB Plus as flexible as possible, so you can use it as a monthly or yearly subscription, or sign-up for with a FB Plus Pass for a set number of days — it's up to you.
Can I access FB Plus without a subscription?
Yes. You can purchase a FB Plus Pass from the store as a one-time purchase. With a FB Plus Pass, you get full access to FB Plus content and features for a set number of days and can purchase additional FB Plus Passes to add more days as necessary.
When does the FB Plus Pass start?
Access to FB Plus features and content will begin when you activate the FB Plus Pass from your FB Wallet.
What are the differences between the new player and viewing on YouTube? Will I still be able to watch videos on my TV? Will I be able to download videos?
The player is different than YouTube, but you will still be able to watch videos on your TV. Please see the system requirements for supported devices and casting options. Chromecast and Airplay are supported if the browser or device natively supports it. Videos cannot be downloaded at this time.
How often will new features for FB Plus be released?
We don't have an exact timeline, but the new features we already have planned will keep us busy for quite some time. You can expect the first "new" features for FB Plus to be released within weeks of launch.
Will FB Plus be prioritized over "regular" Fitness Blender?
No! Our primary goal is to remain true to our long-standing mission to make health and fitness attainable, affordable, and approachable. We want as many people as possible to have access to reliable fitness content.
Do I get access to all Workout Programs and Meal Plans if I sign up for FB Plus?
Yes, you get access to all programs, challenges and meal plans as they are released.
Video System Requirements
In order to provide ads-free video, FB Plus uses a video player with specific browser support. If you experience problems with playback, please make sure you are using one of the browser/device combinations listed.
Browser
Supported
Notes
Microsoft Edge (Win, Mac)
check_circle
Last Three Versions
For Windows 10N/10KN, you can install Microsoft's Media feature pack.


IE's Compatibility mode is not supported




IE's Enterprise mode is not supported

Chrome Desktop (Win, Mac)
check_circle
Last Three Versions
Firefox Desktop (Win, Mac)
check_circle
Last Three Versions
Safari Desktop (Mac)
check_circle
Last Three Versions
Safari Mobile (iOS)
check_circle
Last Three Versions
Chrome Mobile (Android)
check_circle
Last Three Versions


Google no longer supports Android 4.x and older with the Chrome browser.

IE 11
warning

IE 11 is no longer actively supported on any version of Windows

Microsoft Edge Legacy 15-18
warning

Older versions of Edge are no longer actively supported on any version of Windows

SmartTV Browsers
warning

The default LG and Samsung SmartTV browsers are not supported




Please see casting options below if you have a SmartTV that supports Chromecast or AirPlay



---
Chromecast Support
Casting is limited to what the browser or device natively supports:
| Chromecast Receiver | Supported | Notes |
| --- | --- | --- |
| Chromecast (3rd Generation) | check_circle | |
| Chromecast Ultra | check_circle | |
| Chromecast with Google TV (preliminary support) | check_circle | Google TV may have playback issues when using captions. |
| Google Nest Hub | warning | Google Nest Hub is currently not supported. |
| Chromecast (1st and 2nd Generation) | warning | Older versions or combinations may continue working, but they are not supported. |
AirPlay Support